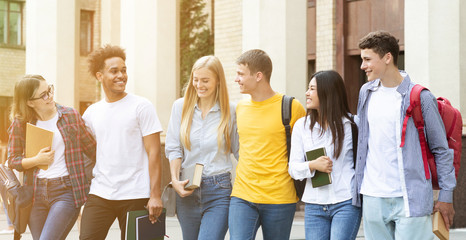 Building the workforce of the future means using tech to enable continual learning
A recent report has found that reforming the education system in England could unlock £125bn a year for the economy. This is not a surprise. While the last two years have accelerated almost every trend in business, skills have often changed over the years. For example, a hundred years ago, workers needed strong manual skills; two decades ago, the dot.com era brought in the need for computer skills. Now, research from Cognizant's Centre for the Future of Work and Oxford Economics shows that two-fifths of business leaders chose 'innovation' as their most sought-after skill, ahead of decision-making (39%), and leadership skills (35%).
If we are to equip the youth of today with the skills necessary to meet these requirements, we must look at how we not just educate them at school but then encourage continual learning throughout their careers.
Creating flexibility and adaptability
The Covid-19 pandemic caused huge disruption to many industries, leading large numbers of people to take the opportunity to leave old jobs in search of greener pastures. Inherent in this is adaptability which is crucial if we are to create a more resilient workforce and, most importantly, this should be reflected in how we educate our children today.
The mindset that we must only learn one skill set for one career has long been outdated but must be abandoned by employers in particular to develop and maintain a viable workforce. Business leaders must encourage the idea of agile learning –  continuously developing new skills and unlearning old ways of doing business in favor of newer, more effective approaches. By doing this, they can help both individuals and businesses become more resilient.
This means a shift in how we all approach education for not only young people but also current employees, with a renewed aim of maintaining the process of learning from our school days all through our careers.
We can do this by creating modular programs which provide people with the flexibility to learn new skills when they need them or upskill themselves when they want to. By doing this, we are not only revamping traditional models of learning but widening accessibility for those employees who cannot always be physically present in a meeting room to learn new skills or develop their careers.
As the future of work brings more business flexibility, we must ensure that this same flexibility follows through into education and training so that the mindset is encouraged and continued from the earliest age.
Using the latest technological tools
Digital technologies are the conduit through which continuous learning can be unleashed. Historically, employers leaned heavily on what we call a 'push' model of workplace training, whereby employees listened to lectures in a boardroom or classroom, then returned to work. The "success" of this teaching method was determined by attendance confirmation. However, it became notorious for its low levels of retention among employees.