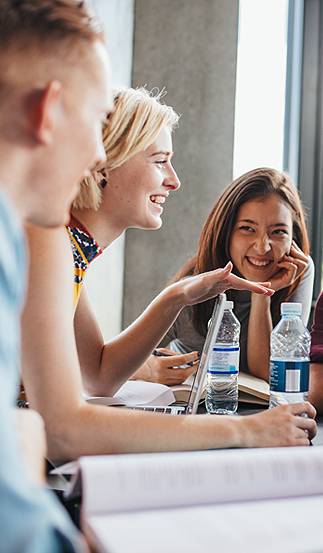 Trusted by our students & partners
At Pristine School of Management, our primary aim is to build a society of leaders in different industries that would change the world economy for the better.
We pride ourselves in improving our students' performances through partnerships that focus on career readiness, online and blended learning, competency-based education, and real-life case studies.
We give unlimited academic support to our students throughout their postgraduate (online MBA, M.Sc, MA) programmes to make learning easier. Students get to learn from industry experts who bring their professional experience into the classroom.
Our Digital Campus
The Pristine Digital Campus is Pristine's central hub for all things digital. It's also your ticket to success in your programme at Pristine. Pristine has employed digital technology as a catalyst for research achievement across its many programmes as a graduate research centre where technology is critical to the smooth growth of research.
Pristine's digital campus provides access to our digital library databases, as well as all lecture materials, assignments, and publications for research. All resources are conveniently available and easily accessible on mobile devices.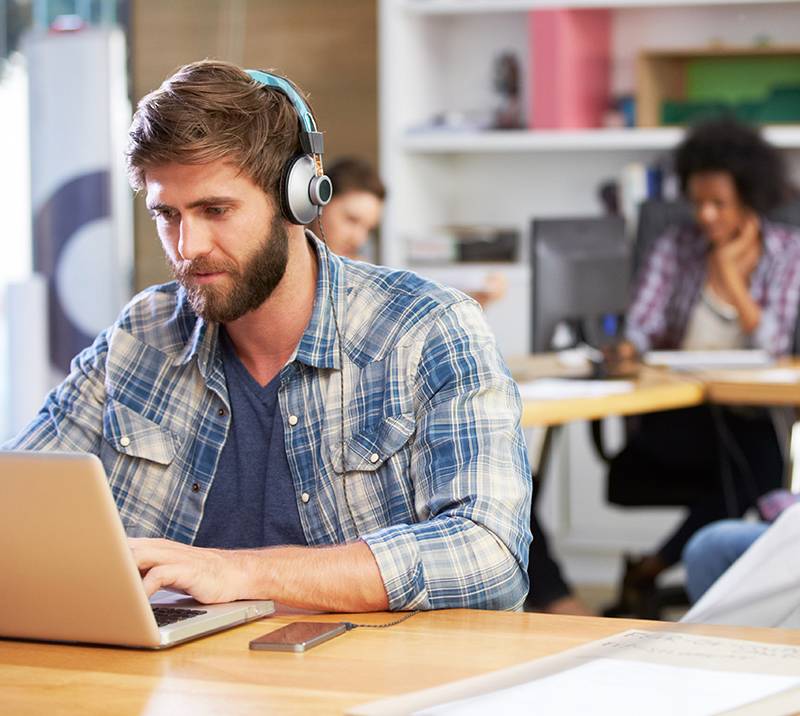 July 2022 Applications Are Now Open
Apply For Next Intake
We don't just give our students education and real life experiences that set them up for success in their chosen career. We help them succeed in their career; to see their industry from different perspectives and dare to lead it.
What They're Saying?
Read what some of our students and alumnus had to say about their learning experiences with us.
Enrolling for the MBA Programme at Pristine School of Management broadened my understanding of effective leadership. The learning process and realistic examples made it easier for me to relate all that has been learned to situations I have faced while running my business.
Being a part of the Level 7 Strategic Marketing Programme as an entrepreneur, has changed my perspective on how to effectively position and manage my business. Different life scenarios that were used really gave me a good understanding of the dos and don'ts of effective strategic marketing.
After going through the Level-7 Diploma in Human Resource Management and enjoying the different insights given by the Pristine lecturers, I have no regrets at all. The way I think and relate with my employees has changed and I can see and feel the positive effects in my department.
Enhance Your Career with Pristine
Students at Pristine include employees of various corporations.