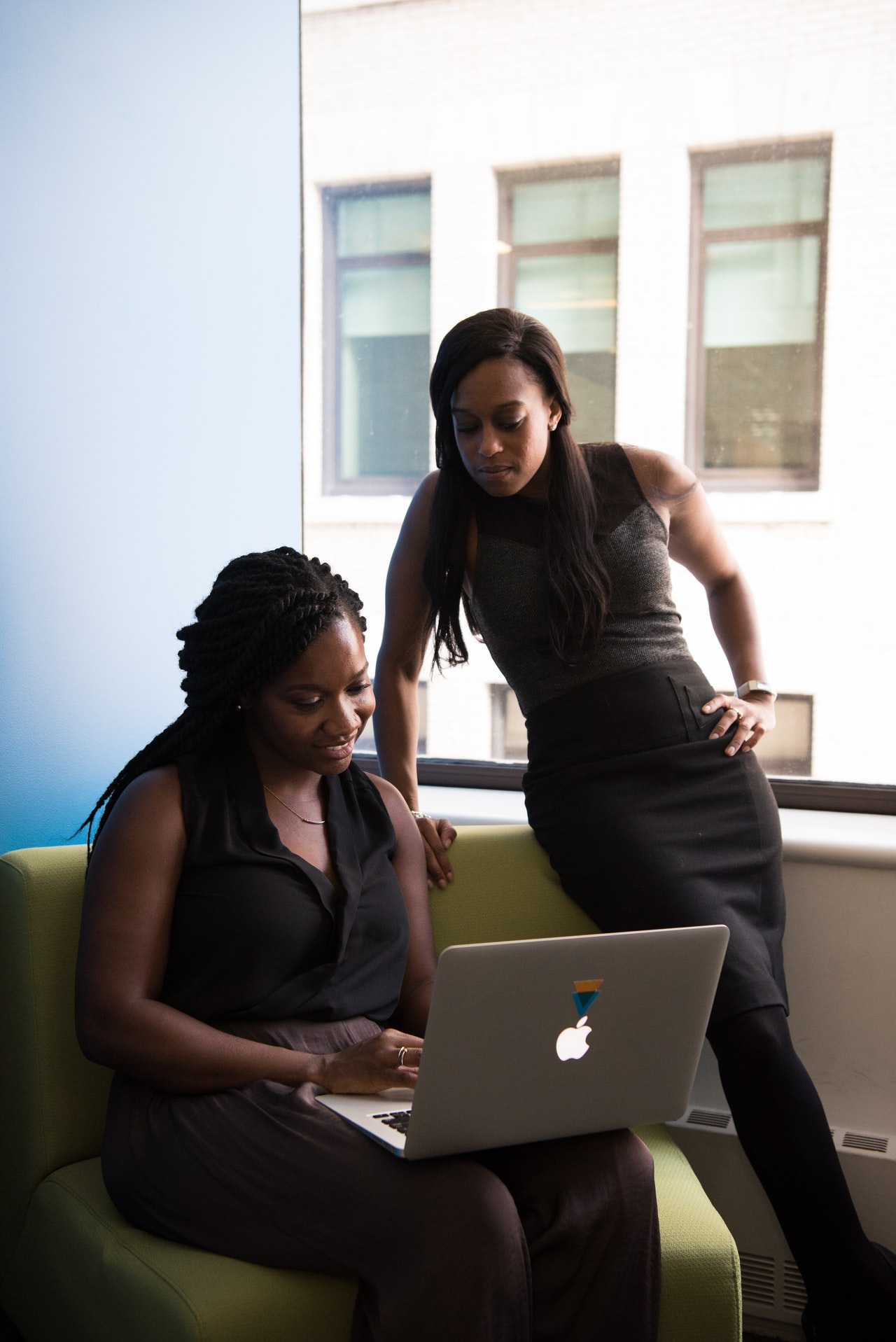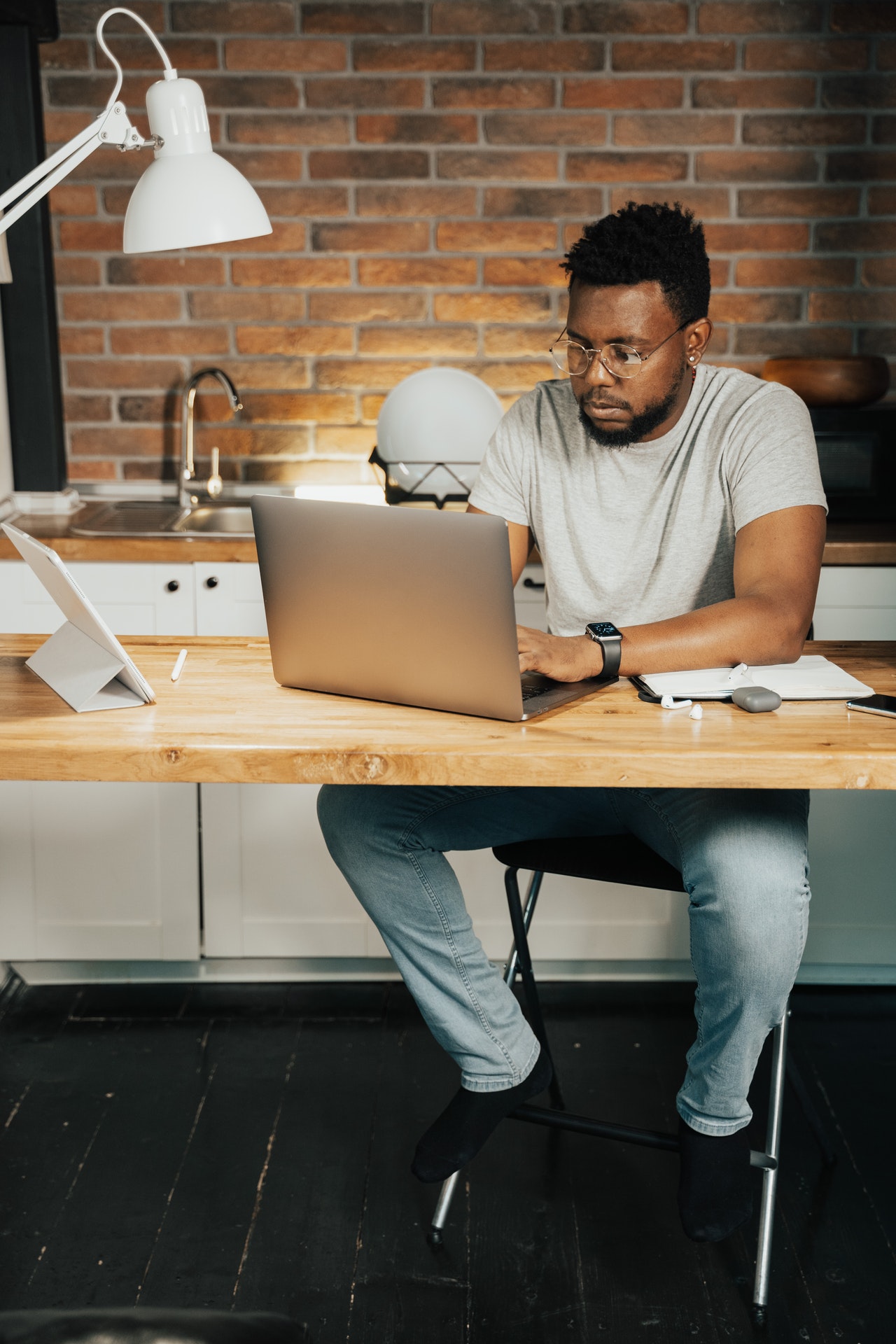 Begin your career-changing journey
Join Us At Pristine
Here at Pristine, we make our application process easy so you can focus on what's important – i.e your goals.
Don't forget that while our application process is easy, our programmes are extremely thorough. Our students will be challenged to think critically and they will need the commitment to succeed in our programmes. Nonetheless, our faculty of experienced professionals are always going to be available to assist you through the programme.
We don't just give our students an education but also real life experiences that set them up for success in their career. We help them succeed in their career—to see their industry in another perspective and dare to lead it.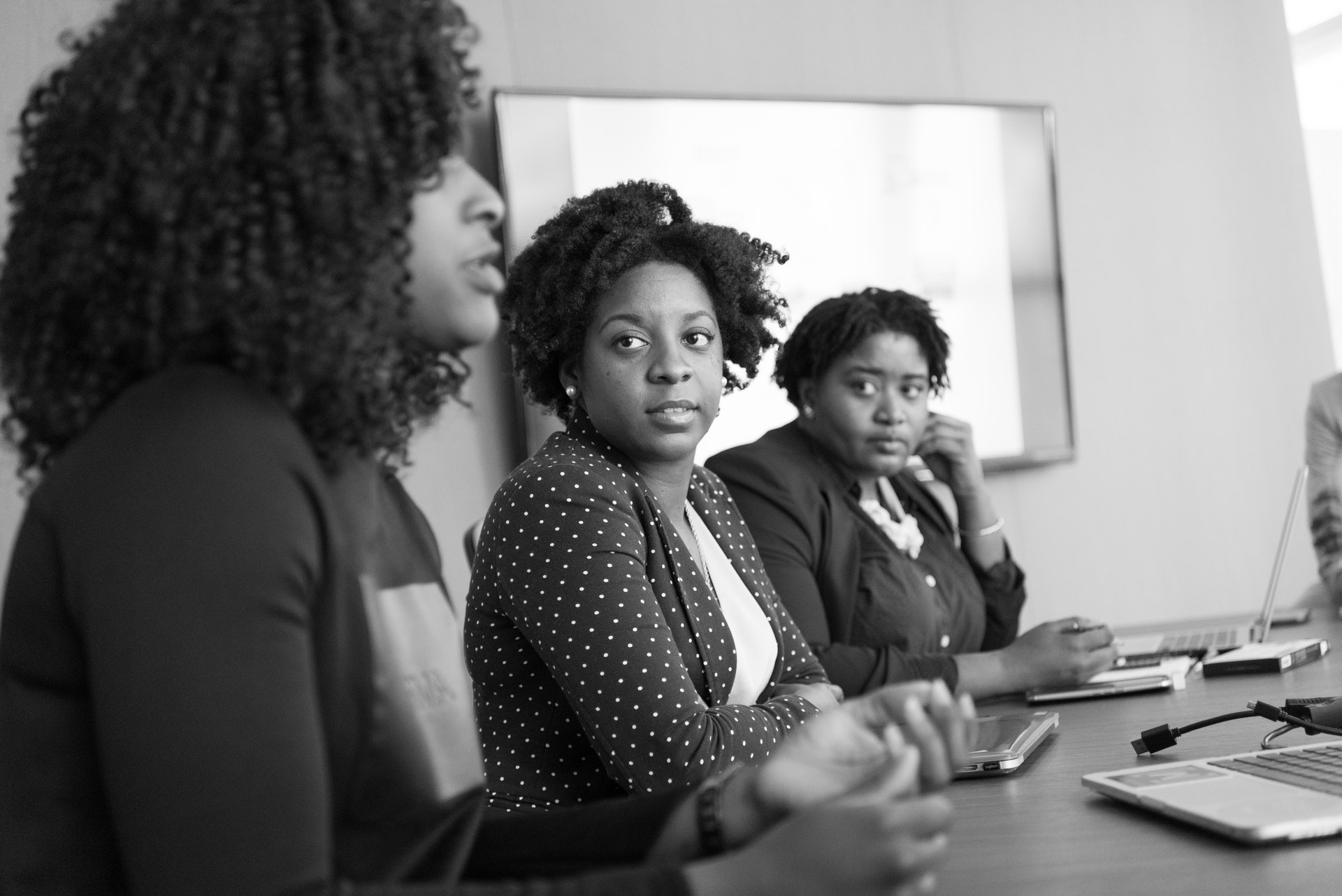 Enroll!
Once your tuition is paid and verified, you can start your career journey with us!
Select your programme level
Commence Your Application