Pristine School of Management is a premium British executive business school in Nigeria, located in the heart of the economic capital of Nigeria, Lagos. We are a pathway college offering level 4, 5, 6 and 7 diploma leading to university degrees from top universities in the UK and USA.
Our primary aim is to build a society of leaders in different industries that would change the world economy for the better.
At Pristine, you can apply your work experience to academic concepts that connect with live business scenarios – and gain knowledge relevant to your ideal career.
Apart from being a pathway college to top universities in the UK and USA, we also render the following services: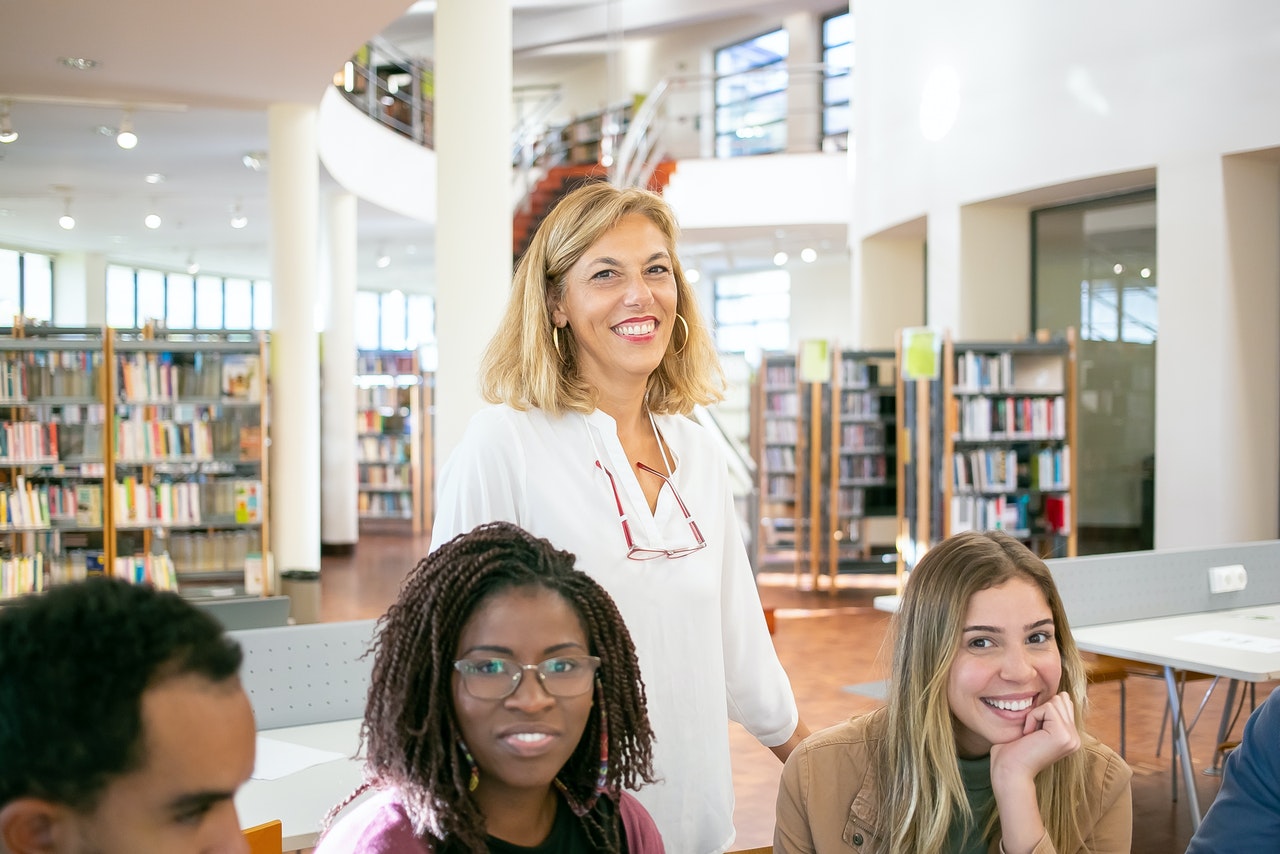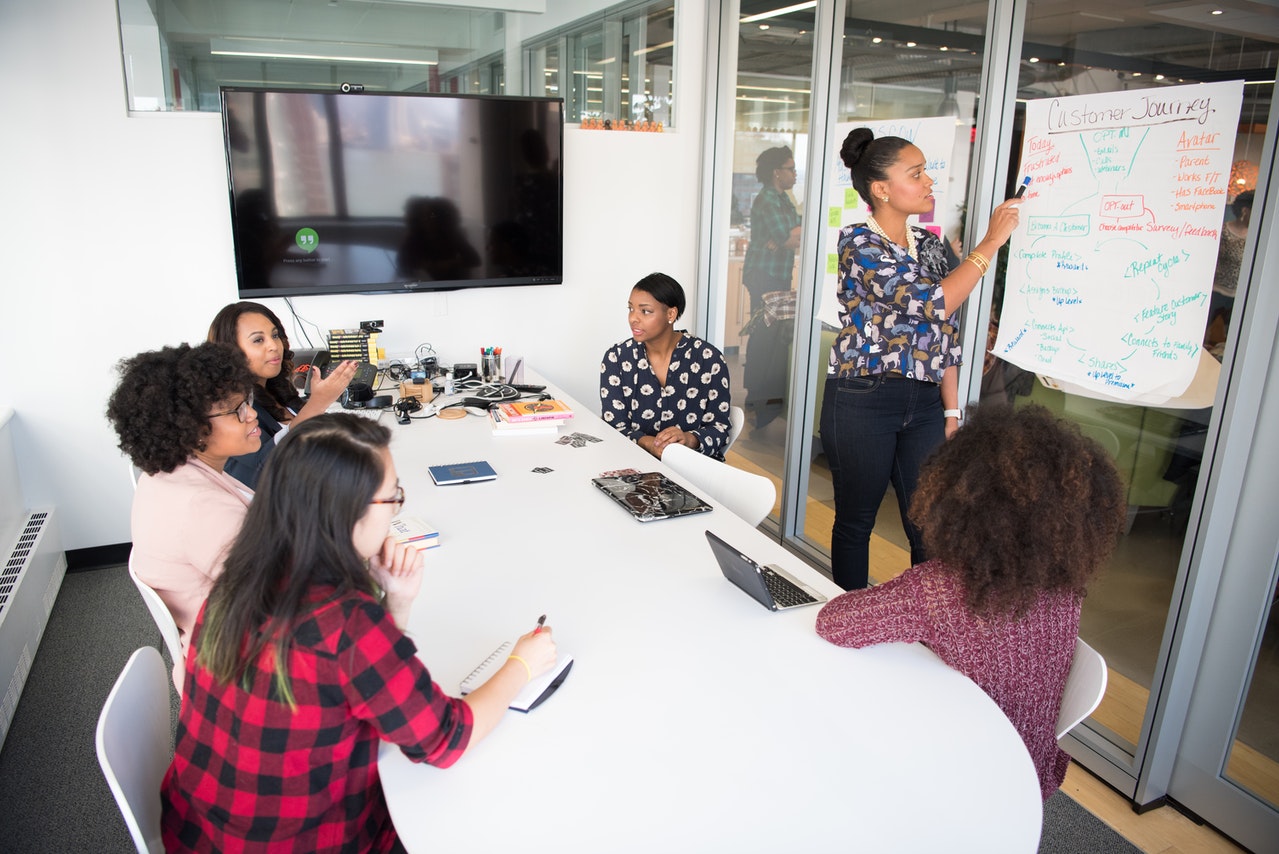 We pride ourselves in improving our students' performance through partnerships that focus on career readiness, online and blended learning, competency-based education, and data and analytics.

Our students enjoy a diverse learning environment filled with enthusiasm, working to find solutions to live and relatable scenarios with weekly virtual classroom sessions taught by our internationally trained and experienced faculty from around the world, ensuring that we deliver full benefits of a full time program.

Our worldwide recognized programmes are intended to satisfy the market's ever-changing expectations, accommodate today's hectic lifestyles, and prepare present and future leaders in their respective professions.
Graduation
At Pristine School of Management, we make sure our students have access to an extremely fast and effective e-mentoring system, which enables him/her to address specific academic queries.
The unlimited academic support our students get throughout their online MBA course gives them an edge when going through their top-up stage in the UK, leading them to graduating at the top of their classes.
Students at Pristine include employees of various corporations.